Geometric Patterns or Bust!
The best thing about geometric patterns is that although they are extremely repetitive, they are also extremely unique. Yes, that might sound a little contradictory, but let us put it in perspective for you! When using a specific shape like a triangle or a rhombus, that shape will be used over and over again in the design. However, the pattern in which the geometric shape is laid out will yield the one of a kind design that is being sought after. Amongst wall decor there is also geometric-shaped furniture, decor accessories and lighting fixtures. Geometric furniture is becoming increasingly popular which makes us happy too! Here are 4 popular geometric shapes and styles that are popping up everywhere.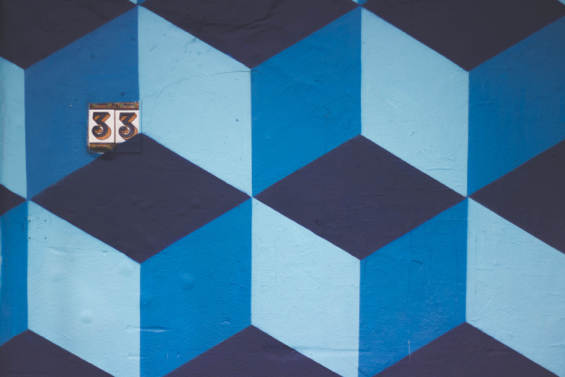 Hexagons a.k.a. Beehives
The beehive look is not just a hairstyle from the 60's, it is a beautifully, thought out interior design piece that many businesses are putting into their hotels. Whether it is as shelves, murals or mirrors, the customer service world cannot deny the appeal of a hexagon geometric shape. Wall shelves are popping up everywhere using this geometrical design! Not only is it multipurpose, but it is highly applicable to many different styles and themes. From nature themed to futuristic to even old fashioned, these shapes can fit in anywhere!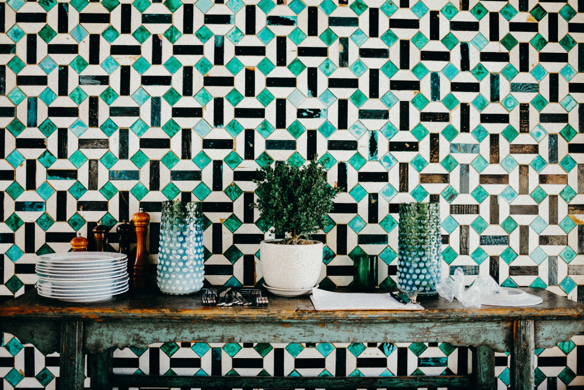 Triangles
Whether it is multiple triangles stacked together or even triangles made into arrows, they are in and on point! Pun intended. Triangles can be formed in so many ways that it is hard to keep up. Because of the amount of options that triangles encompass, the options for geometric storytelling is endless. Obtuse, acute, equilateral…they are all involved in what makes for an intriguing piece of art, furniture or wall painting & decor.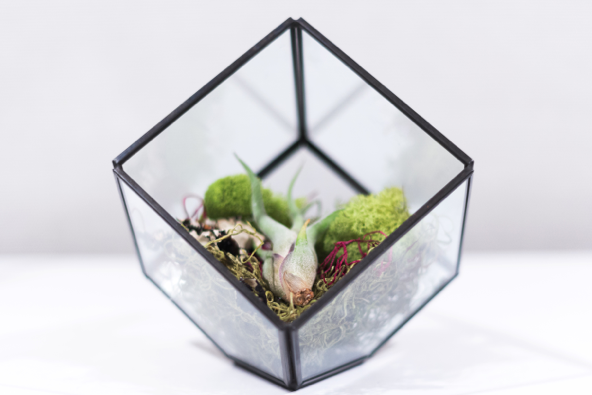 Cubes
You cannot go wrong with the classic cube shape. Most of the time when a cube is used, you only get to see three sides of it in a painting or photo. On the other hand, if table decor or light fixtures are embody a cube form, then it can bring the room to life! We guarantee that if a hotel lobby has a cube shaped lamp cover using only the outline of the cube (not filling in the lines) guests and customers will be enamored. It is easy to bring attention to something so simple just by adding in a little geometry!
Combination Sets
Geometric sets can include multiple shapes all incorporated on a wall, a rug, a painting and more. Try using a few different ones and see what the outcome is! Nowadays a lot of people are doing a great job at combining shapes like triangles, rectangles, rhombuses, etc., so do not be afraid to venture out of your usual comfort zone. Trust us, some of the best things happen when you attempt to do something you have not yet tried!
Thanks to geometric shapes, many hotel lobbies feel incredibly more welcoming and comforting than they do without them. Geometric elements have been polishing design looks and improving interiors for a long time and we do not foresee it stopping anytime soon!