Retro is the New Glam: Motel Trends Update
Motels though commonplace long ago, have now faded from the spotlight. While they were once American travel darlings, their retro appeal still holds a special place in the hearts of the old souls among us. From the neon "vacancy" signs, retro architecture and the undeniable romance of the open road, these vintage lodgings bring back nostalgia from the outside but also shuddering thoughts of how grossly outdated the accommodations await inside. Luckily, modern hoteliers are upping their game; revamping their buildings with inspiration from custom made or restored furnishings made by indie craftspeople and artisans, art on the walls, and cafés or bars pouring local java and wine. Here are some hotels and motels which are old-school yet provide chic modifications.
Mountain Modern Motel in in Jackson Hole, Wyoming
Opened last May, this 135-room lodging banks on hip industrial design with rustic touches such as buffalo plaid pillows and red and tin camping mugs coupled with modern amenities which the proprietors hope to recreate the public's recently held stigmas of motels. Walls are treated like oversized photography, making it so unique, and maps that pay homage to the region's natural wonders. Mountain Modern Motel designers were inspired by looks of tiny homes for in-room kitchen-and-bath concept. Finally, hiking boots, skis, and snowboards equipment will never be left unattended with the "gear walls" that are placed in each room.
Vagabond Motel in Miami, Florida
This 64 year-old motel received a major makeover last 2015 by restoring its legendary mermaid and dolphin pool mosaic with matching tiles found on property and rooms rebuilt and furnished with vibrant retro-style decor. It flaunts a stunning combination of designer home comforts and high-tech must- haves. Vagabond Motel features old school feelings with modern twist with sleek 1950s inspired custom-made furniture, hypo-allergenic Italian beds, high-speed Wi-Fi, geometric wall art, flat-screen TVs, and an original terrazzo, wood or carpeted floors.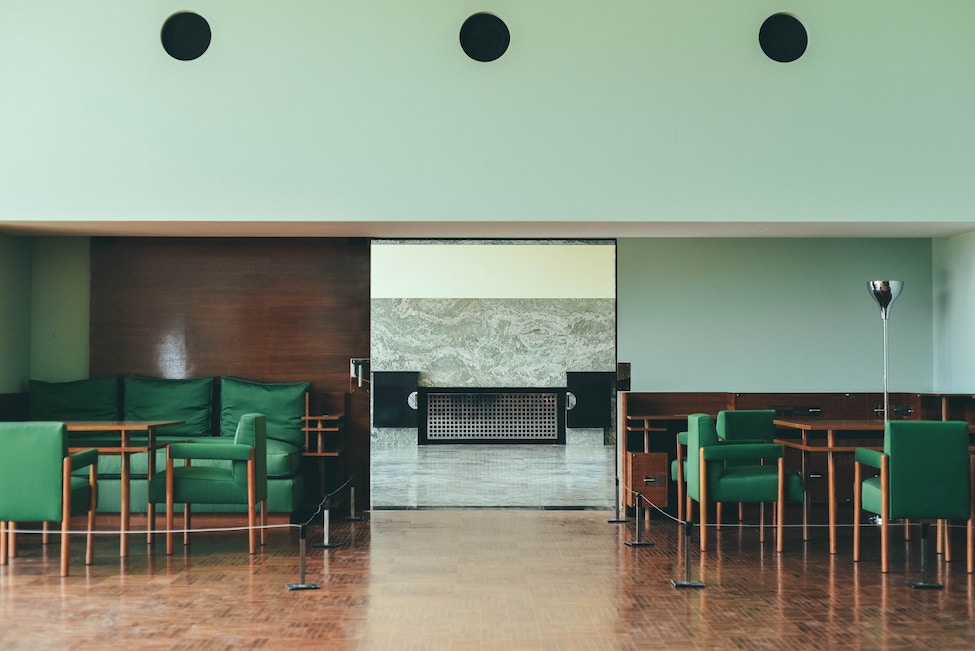 Holiday Music Motel in Sturgeon Bay, Wisconsin
A legit live music venue, this is a songwriter's retreat and a radio station wrapped into one. This motel is fully renovated in 2008 yet still retains its mid-century furnishings giving the visitors a refreshing vintage 50's vibe. Paintings and glass fixtures donated by local artists were placed on the walls of the corridors providing the motel with much needed update on decors. Sturgeon Bay is the place to be during the warm summer months, making this the cherry on top of the icing for outdoor enthusiasts.
Amigo Motor Lodge in Salida, Colorado
Built in 50's, this motel celebrates its first year anniversary of its reboot. It merges Southwestern style with minimalist-modern like placing vibrant textile pillows from Oaxaca, Mexico in the black and white rooms. Whitewater rafting is just a short drive from this 16-room motel if you are looking for an outdoor adventure.
Lincolnville Motel in Lincolnville, Maine
Lincolnville Motel's new owner took a chance with this space, painting crisp white over the existing 1950s-era canvas and turquoise blue for the doors. Channelling a timeless appeal are the inflatable swans in the pool and in-room turntables. Also, there is an on-site dining all thanks to the owner's former career as a chef.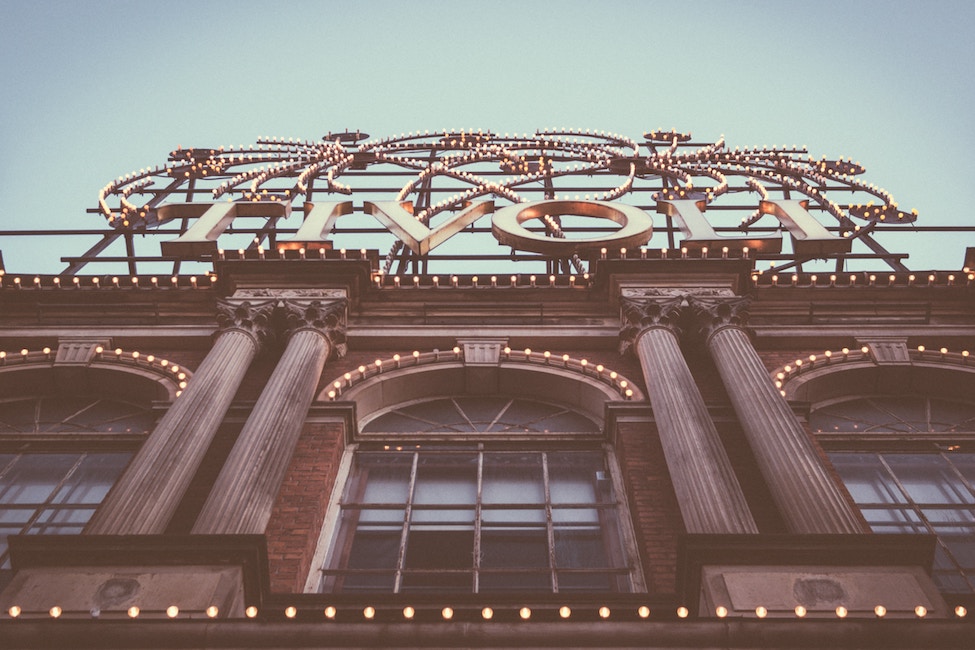 Burrard Hotel in Vancouver, Canada
This hotel is formerly known as the Burrard Motor Inn from 1956. Rooms overlook a chic, landscaped courtyard with cozy lounge seating, ping-pong tables, and modern fire pits. Burrard became a modern boutique hotel with a new cool character. A perfect sanctuary for travellers, rooms at Burrard has a strong sense of design and plenty of extras like free WiFi and Nespresso units.
Beverly Laurel Motor Inn in Los Angeles, California
Located in a sprawling megalopolis built on the lure of the automobile, Beverly Laurel Motor Inn is a hotel so saturated with mid-century touches that it is a breath of fresh air to see Don and Betty Draper lounging poolside. The rest of the motel is covered in blue and yellow candy stripes while Ivy surrounded the sides of the building.