Color palettes are always changing and keeping up can be tough, but that is why we are here! Although there might always be something new, nothing ever drastically changes, so here are some modern color palettes to consider incorporating into your space!
Light Lovers
For those who love natural light throughout their space, one can never go wrong with different shades of white for the walls! This immediately gives the place a crisp and airy feeling that will bring a smile to anyone's face. Even though white is beautiful, throw in some color to catch the attention of friends and family. Black will always fill in as a grounding color and use blue and orange to give the place a pop of that modern feel! Blue and orange hues together are going to be booming in 2018, be the first!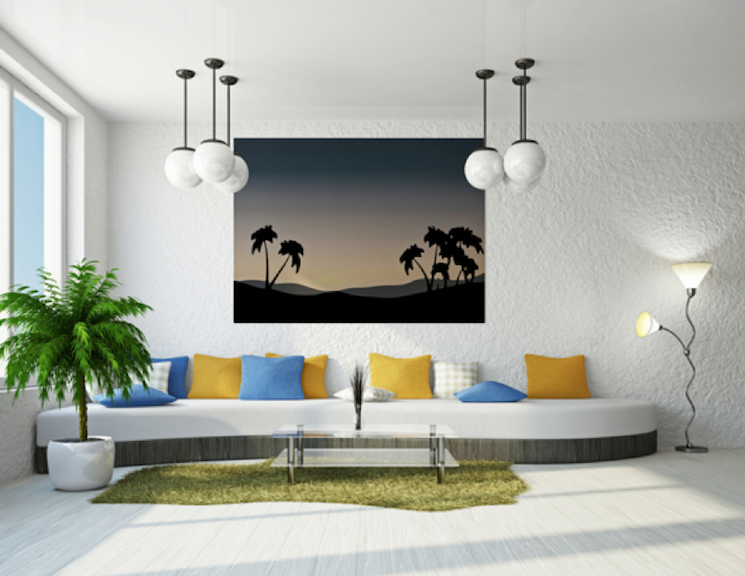 Keep it Playful
What do you think when you hear the word "playful"? We immediately think of youth, fun, excitement, adventure, care-free, etc.! Incorporate some playful color palettes into your space, especially tones of yellow and pink. In doing this, always have a good base color to keep the palette grounded such as a slate gray, black or creamy white tones. Throw in some teal hues and explore the combination of all of these fantastic colors!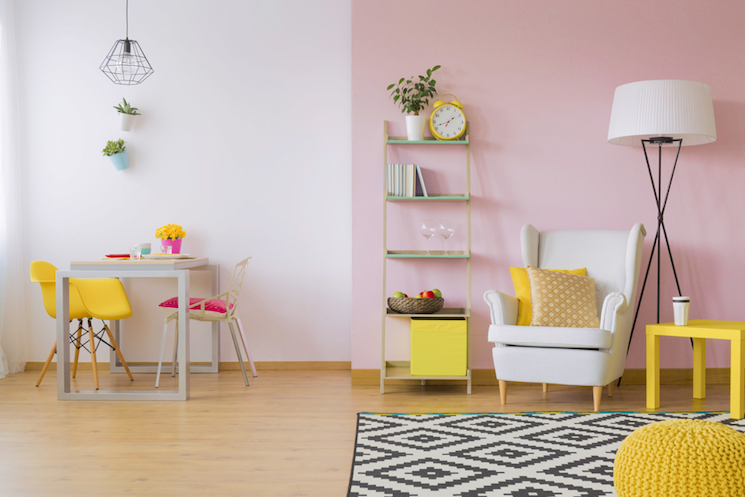 Not Afraid of the Dark
Dark equals bold. Although keeping a space light is fun and modern, using dark color palettes is also another way to create a modern feel! Use shades of deep purple, crimson red, navy blue or hunter green combined with a deep brown or gray to stabilize the color. Also, we cannot forget adding in brick to give that three-dimensional look. Throw in metallics such a copper, gold or brass to create a balance throughout the room.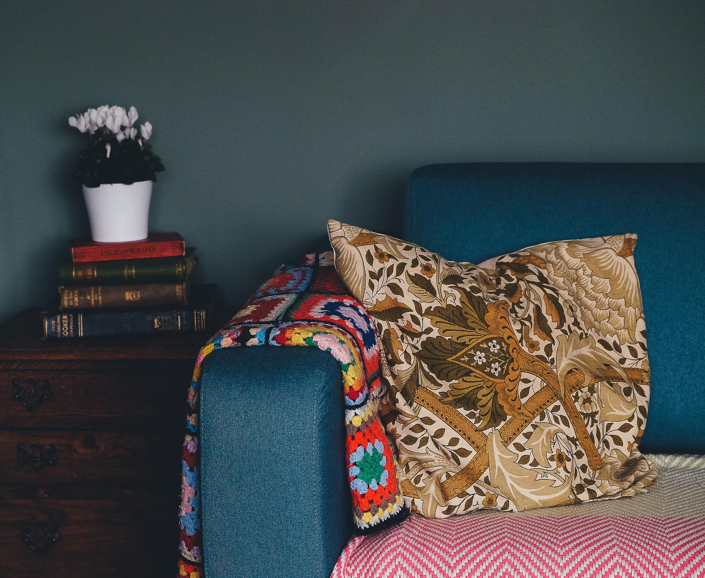 Au Natural
Keep things organic and natural! Natural color palettes are VERY modern nowadays and create a cozy and homey vibe for all. Adding tones of beige and green gives the space that organic feel not to mention actually adding in plants such as succulents or ivy and clay pots…perfection!
As you can see, there are many looks for all walks of life, so pick the one that best suits your lifestyle. Your space should reflect who you are, so step into your own stylish color palette and get ready to be impressed with what you can do with your space!