As the seasons turn, so do the colors of the color wheel. In Spring, we love our bright plush pinks that remind us of a freshly bloomed peony. In Winter, we tend to fall towards more blue colors that encourage us to lay by the fireplace all day. In Autumn, we love our earth tones that remind us summer isn't too far away. But there are a few colors that we like to think work year round and are considered staples in interior design.
Emerald Green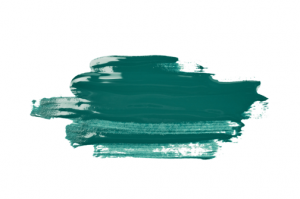 Particularly light and bright, this beautiful green stone holds a faint bluish cast. The emerald gemstone is one of the four precious globally recognized stones and is definitely on the list of go-tos for those who love to work with jewel tones. It's rich in color and looks great whether it's used as the main color of your design or as an accent wall.
Powder Blue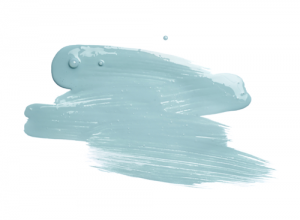 Blue is one of the most universal favorite colors. Blues have more complex and contradictory meaning than any other color. Every shade is magical, but there's an element of powder blue that we can't get enough of. From bathroom décor to bedroom, this hue will get the job done and keep your walls timeless and impactful.
Nudes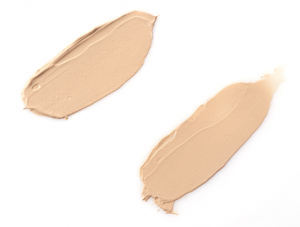 Nude shades combine well with any style of design. With a nude foundation, you have plenty of room to get creative while still staying somewhat contemporary. The beauty of this light shade is that it never really goes out of style. From summer to winter, this color will never be dull.
Color is everything we touch, smell and taste. It evokes emotion without asking for prior thought. Selecting the right color palette for your design will only enhance a space and bring the room to life through different shades.